2021 $24,000 Winner Wonderland
Saturdays in January win your share of $24,000 in prizes. Drawings at 8, 9 and 10pm. See Player's Club for details.
Scratchers Galore x2!
Earn 50 points on Tuesday, Wednesday or Thursday to earn up to $500 CASH with scratchers! Now with the chance to earn up to 2 Scratchers per day!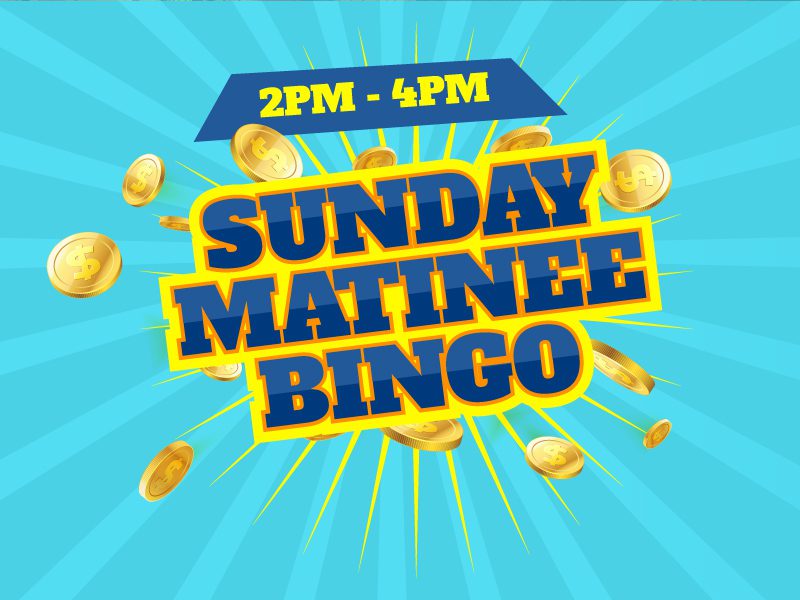 Sunday Matinee Bingo
Starting August 2nd, bingo returns on Sundays from 2pm to 4pm! Buy in with same-day points for your chance to win up to $1,000 CASH! See the Player's Club for details.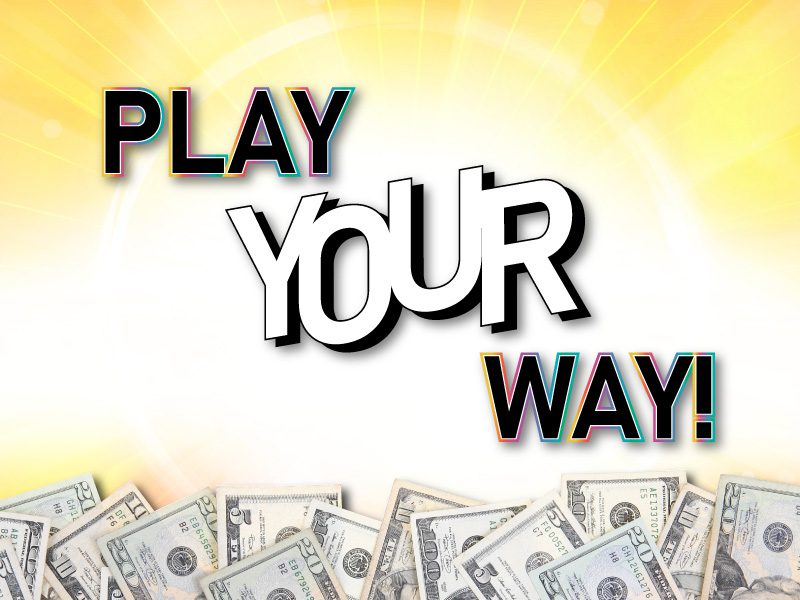 Play Your Way
Play your way on Sundays, Tuesdays & Wednesdays - Pick one of our four promotions! $10/$10 Matchplay, or pay $20 for $30 Dollar Stretcher, pay $50 for $65 Dollar Stretcher, or pay $75 for $100 Dollar Stretcher!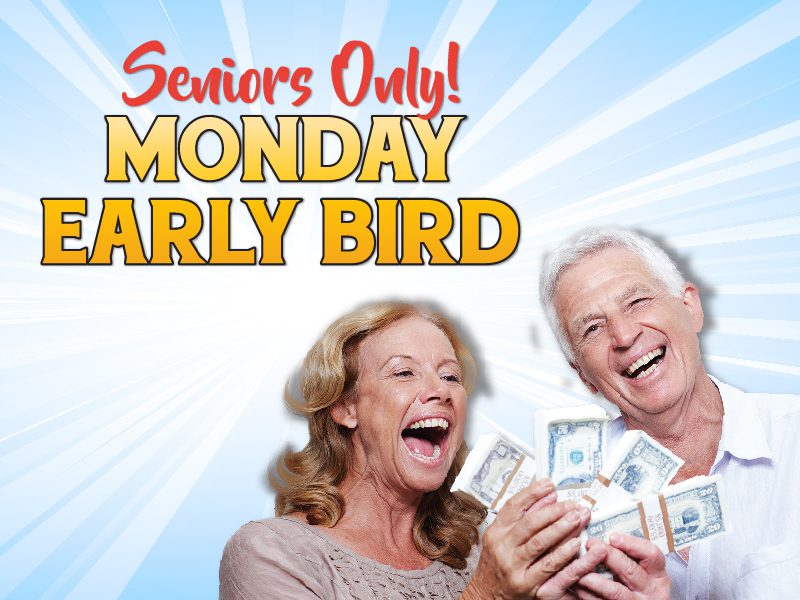 Monday Early Bird Senior Point Drawings
Join us Monday nights for your chance to win $200 in points! Seniors only!
2 for $200 Point Raffle Drawings
Every Thursday and Friday at 8PM and 9PM! 2 Winners drawn each hour to win $200 in points. Must be present to win.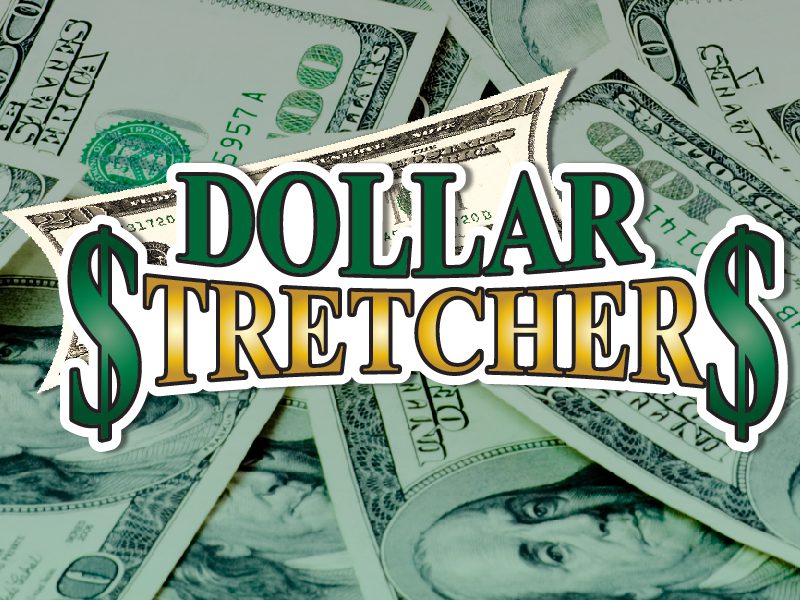 Dollar Stretcher
Trade $20 for $30 EZ Kash every Saturday!