Summer on the Lake
Celebrate Konocti's 25th Anniversary and WIN your share of $44,000 CASH! Play for your chance to win at our Grand Prize Nights! June 29th & July 27th!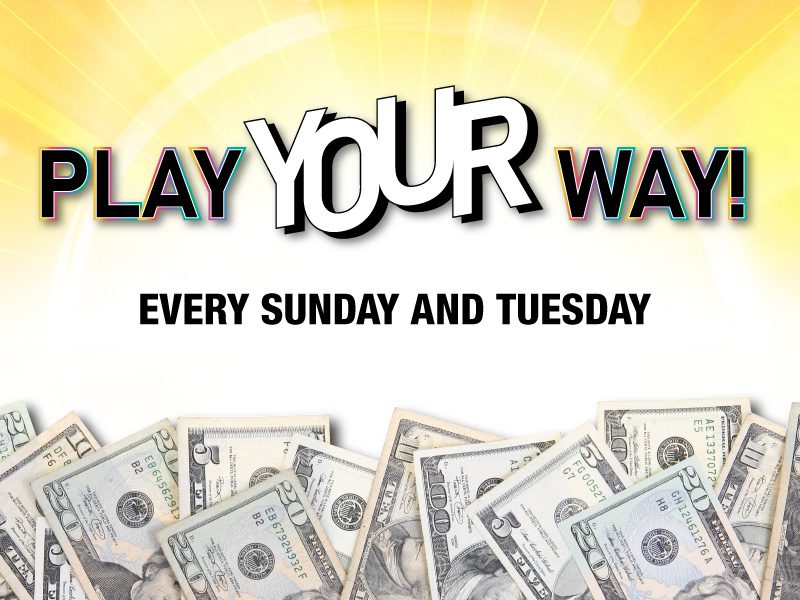 Play Your Way
Play your way on Sundays & Tuesdays - Pick one of our four promotions! $10/$10 Matchplay, or pay $20 for $30 Dollar Stretcher, pay $50 for $65 Dollar Stretcher, or pay $75 for $100 Dollar Stretcher!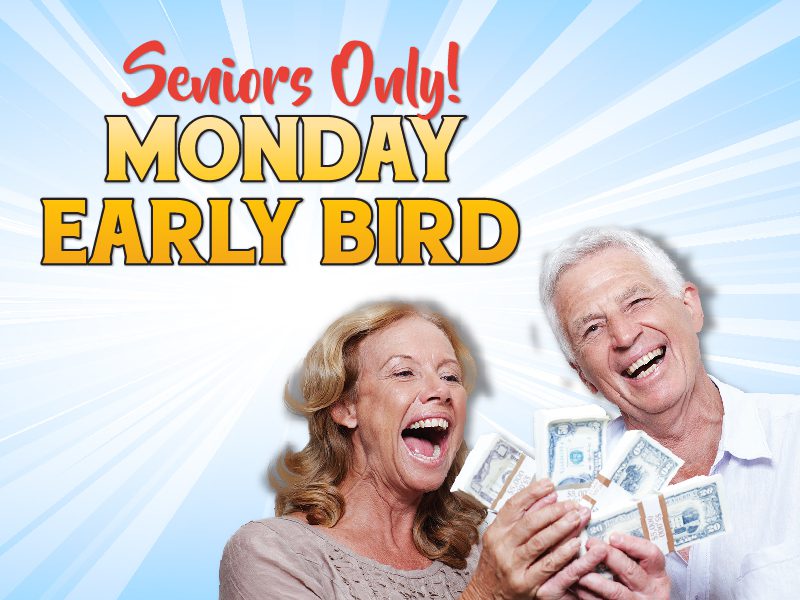 Monday Early Bird Senior Point Drawings
Join us Monday nights for your chance to win $200 in points! Seniors only!
Scratchers
Earn 50 points on Tuesday or Thursday to earn up to $500 CASH with scratchers!
2 for $200 Point Raffle Drawings
Every Thursday and Friday at 8PM and 9PM!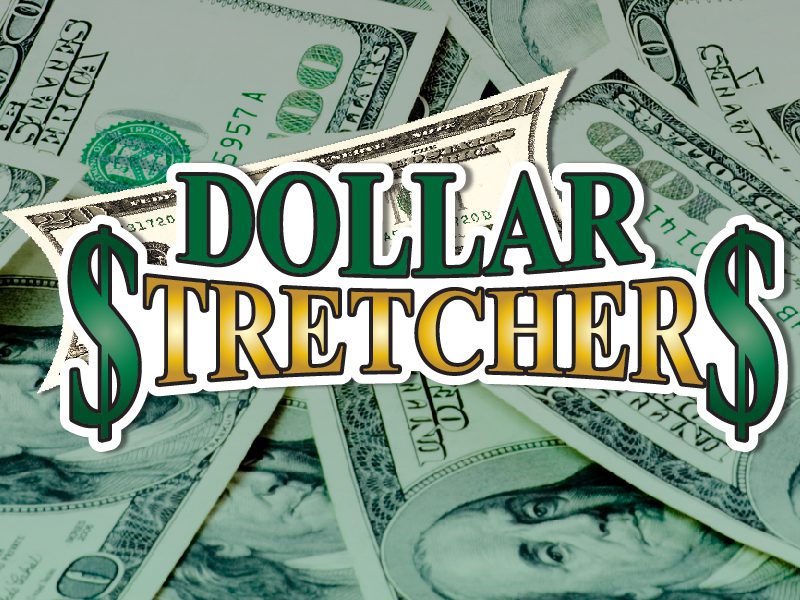 Dollar Stretcher
Trade $20 for $30 EZ Kash every Wednesday and Saturday!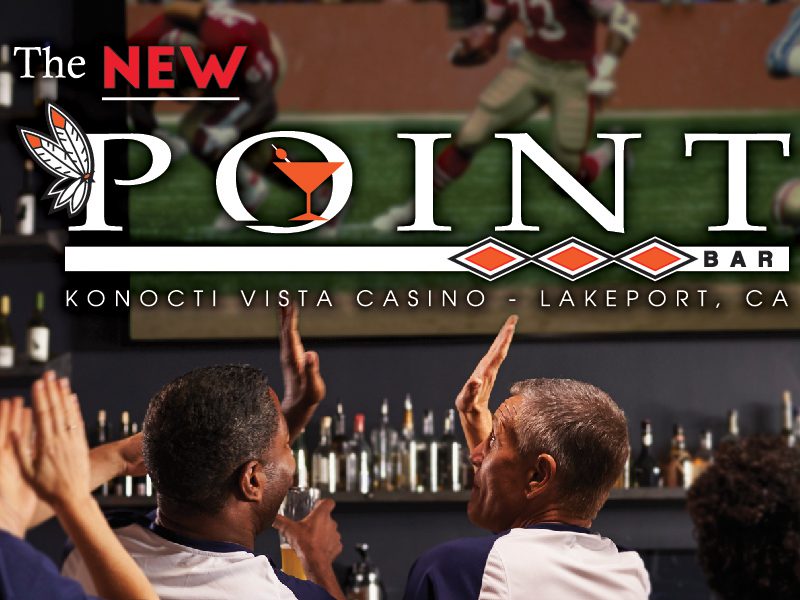 The Point Bar
Check out our happy hour promotions, going on now! 4pm to 7pm!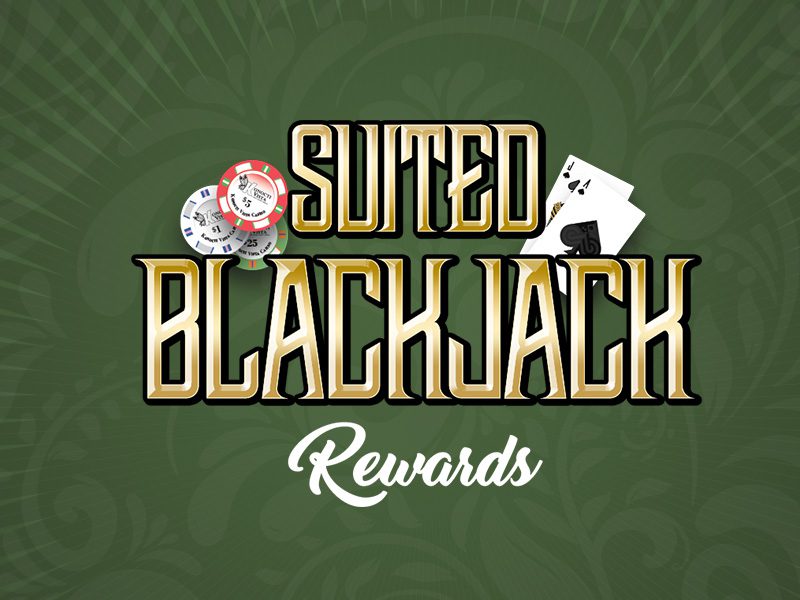 Suited Blackjack Rewards
Win promotional chips by getting suited blackjacks at the table games!
3 Drink Matchplays
Every Thursday & Sunday only at the Point Bar!
Ladies Night
Calling all ladies! Join us every Wednesday from 9pm-2am for happy hour prices!