Jackpot Jamboree - Final Rollover Drawing on June 30th, 2023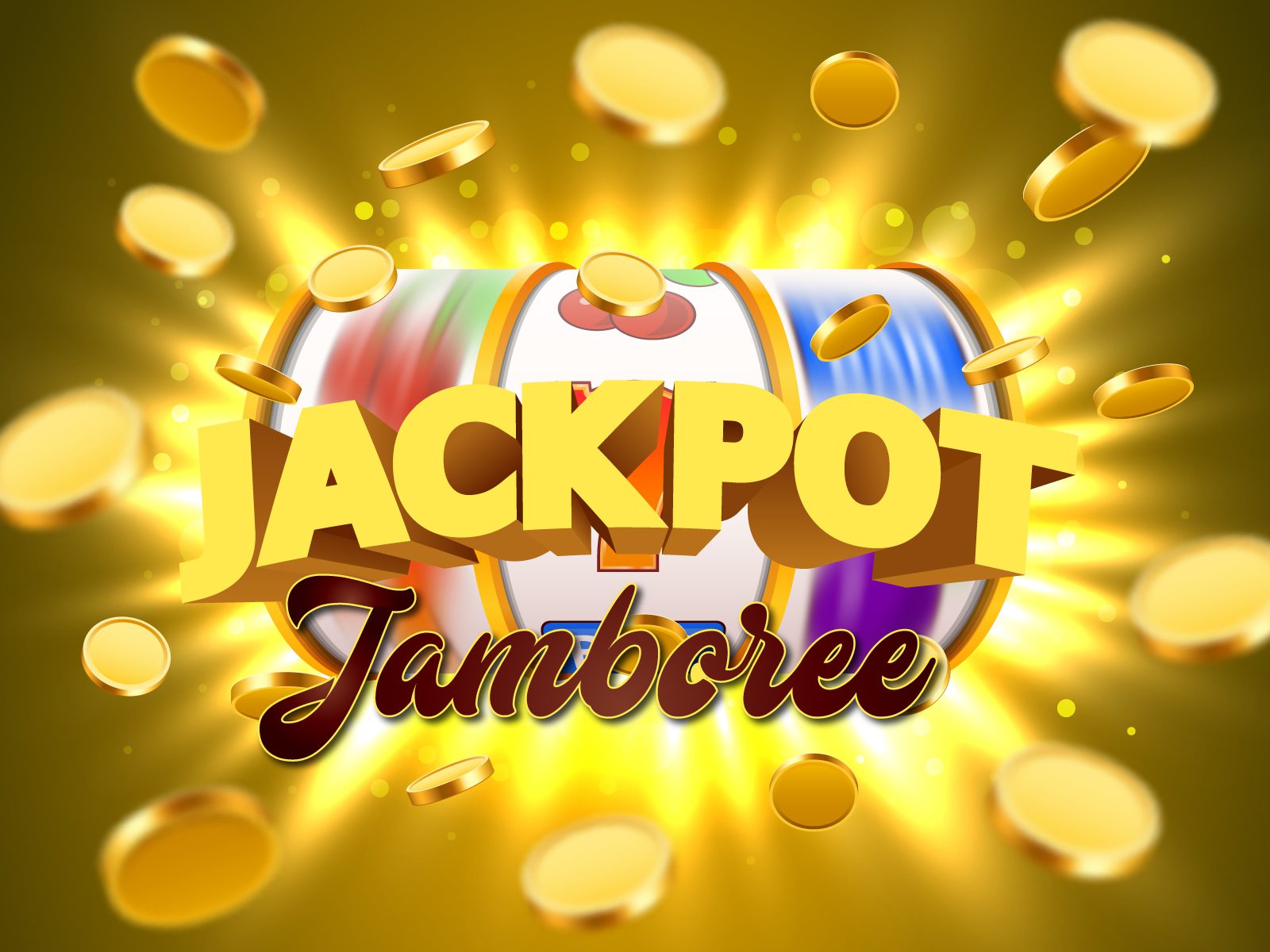 Jackpot Jamboree
All jackpot winners earn a Jackpot Jamboree drawing ticket! One ticket per jackpot.
On the last Friday of every month at 9:15pm, 3 lucky winners are drawn, to win cash prizes! $500, $300 and $200 in CASH! If any of the 3 winners are not present on the drawing nights, their prize(s) rollover to the final drawing on June 30th, 2023! On the final drawing night in addition to the three regular prizes, an additional 4th prize, will consist of all unclaimed roll over prize money to one final winner!
Must be 21 or older to participate. Must be present to win. Management Reserves All Rights.
View Calendar